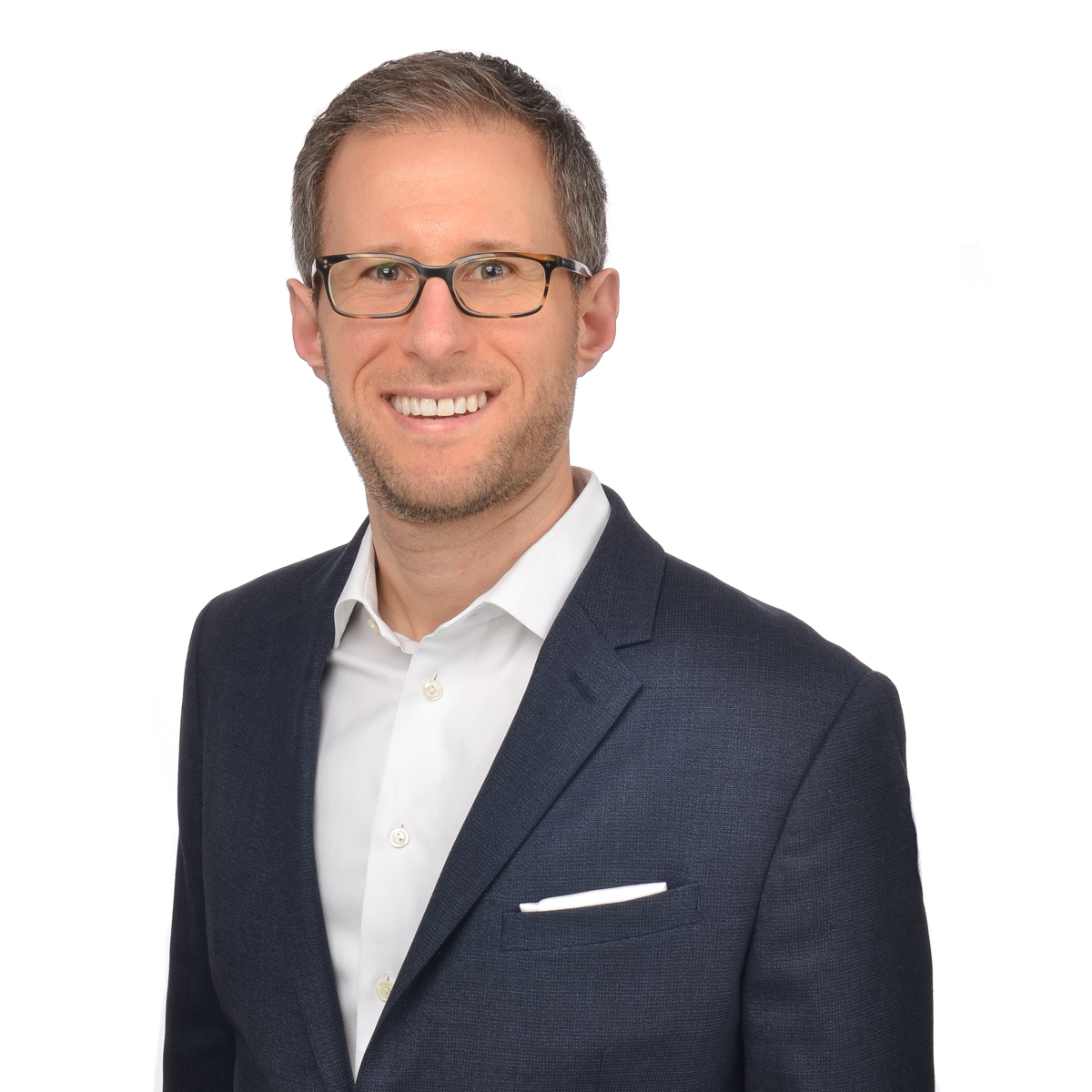 Samuel Waxman is a licensed Life Insurance and Living Benefits Advisor who has been in Financial Services since 2011. His goal is to ensure that your insurance and estate plans will help protect you, your family and business despite any of life's unforeseen obstacles. He does this by utilizing innovative and practical insurance and estate planning solutions.
Samuel believes in giving back to an industry that has been great to him. He is a member of multiple CALU committees and the Advocis Technology and Innovation committee. He also enjoys working with like-minded individuals and industry thought leaders to help advance the industry to be more tech forward and progressive. He has had the pleasure of speaking at many different industry events and panels on similar topics.
Education:
Certified Financial Planner (CFP)

Chartered Life Underwriter (CLU)

Certified Health Insurance Specialist (CHS)

Certified Executor Advisor (CEA)

Bachelor of Arts,

University of Western Ontario
Organizations and Associations:
Advocis

Advocis Technology and Innovation Committee

Canadian Institute of Certified Executor Advisors 

Conference for Advanced Life Underwriting – Member and Vice Chair of Living Benefits Issues Group

HeyAdvisor Contributing Advisor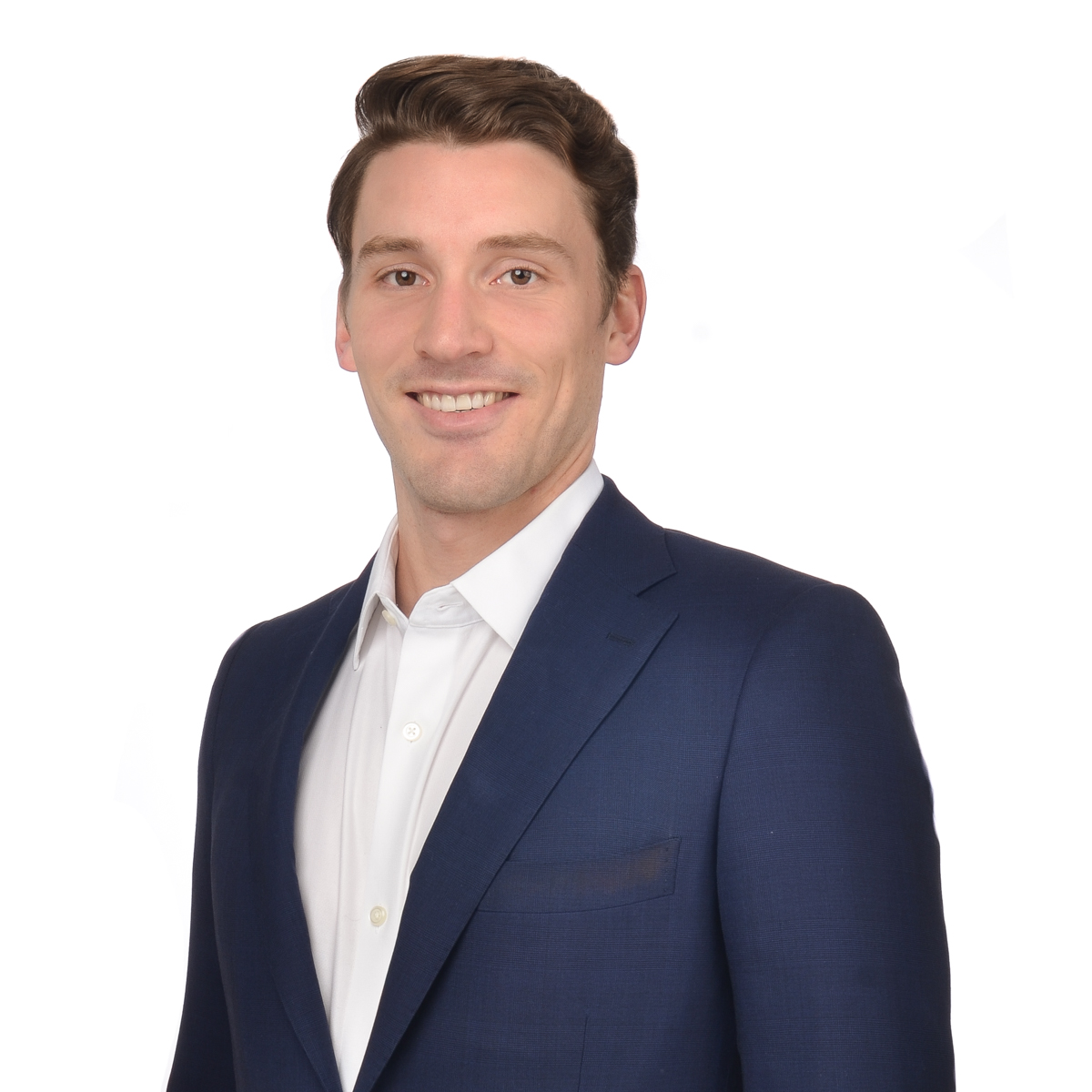 Andrew Barrons is a licensed Life Insurance and Living Benefits Advisor. His focus is to educate and assist individuals in finding the most effective ways to protect themselves, their families, and their businesses through the use of varying insurance solutions.  
Andrew graduated from Dalhousie University in 2018 with an Accounting Degree. Before joining Waxman Planning, he spent two years at Deloitte in the Public Audit Practice. Determined to find his passion elsewhere, he decided to shift his focus to assisting businesses with their insurance needs as a Group Insurance Consultant. With experience in the insurance and accounting industries, he has proven himself to be an extremely well-rounded advisor.
As he continues his development as an advisor, Andrew plans to begin working towards future designations to make sure he is always staying educated and his clients are receiving the most up to date planning advice.
Education:
Canadian Securities Course (CSC)

Life License Qualification Program (LLQP)

Bachelor of Commerce – Accounting Dalhousie University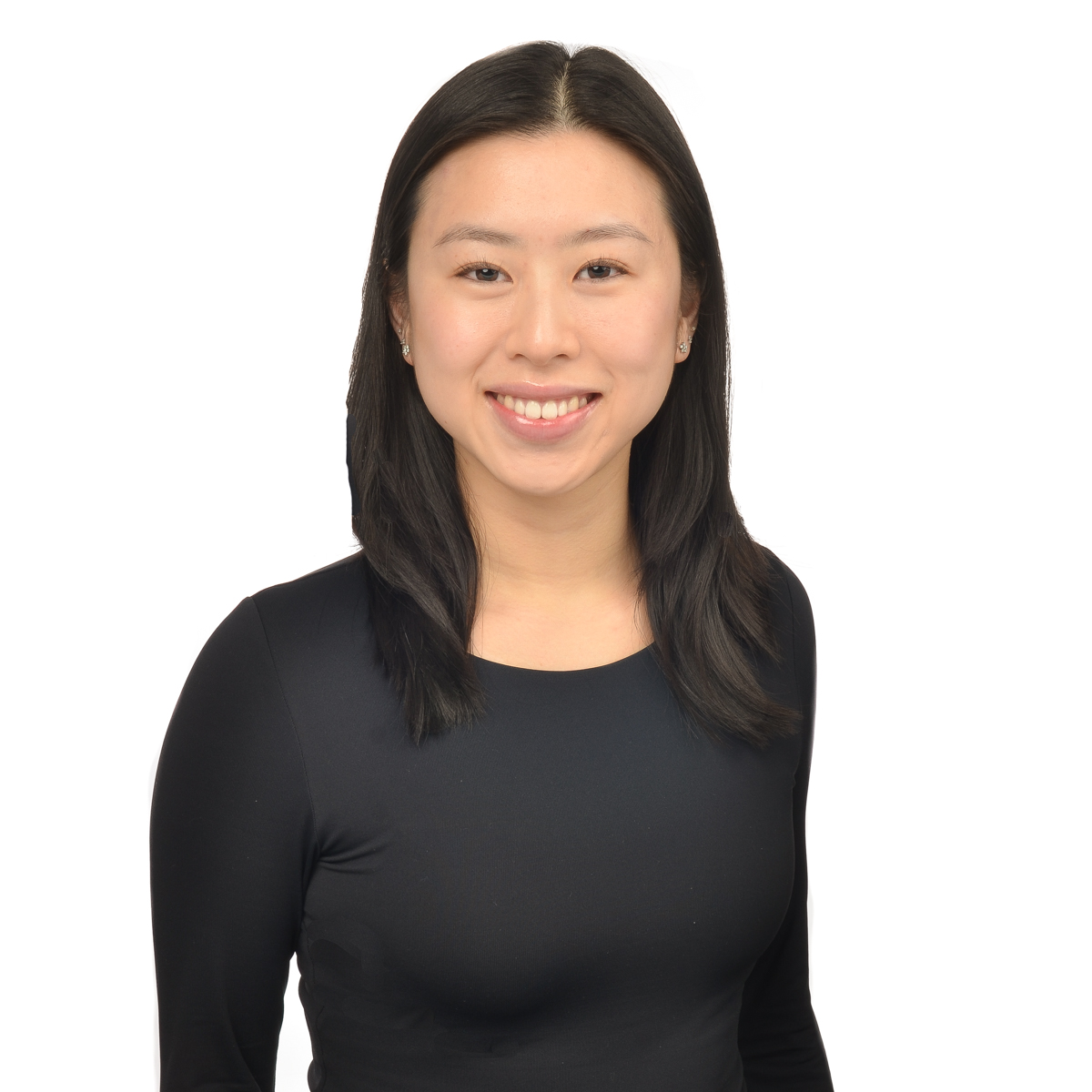 Justine Tam joined the Waxman Planning team in 2023 as an Administrative Assistant, with five years of customer service experience.
Justine graduated from the University of British Columbia in 2022 with a degree in Psychology. Prior to working at Waxman Planning, she worked for Lululemon as an Administrative Assistant in their Vancouver head office. She is a highly organized individual who is passionate about streamlining processes and creating efficient workflows. She is eager to learn more about insurance planning and to continue refining her skills to ensure clients have the best experience possible.
Education:
Bachelor of Arts, Psychology, University of British Columbia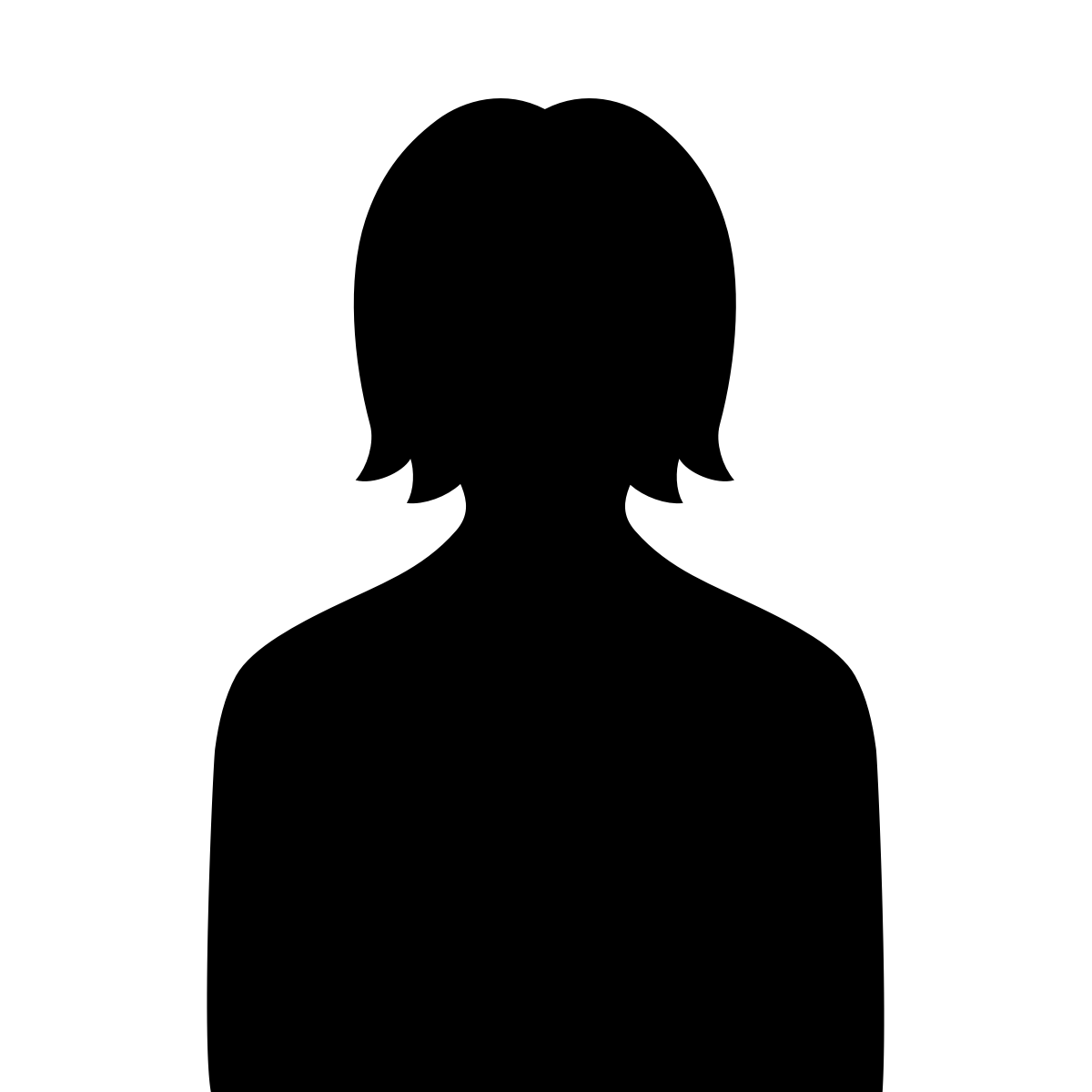 Ana Miranda Sanchez started working with Waxman Planning in 2018 and is dedicated to maintaining a personalized level of service for new and existing clients. She has gained a deep understanding of the need for insurance planning for individuals and companies. With a deep level of knowledge, she strives to ensure everything is up to date and aligned with the evolving changes that occur in one's life and business.
Ana is thoroughly familiar with the different administrative processes and requirements of the various insurance carriers and partners that Waxman Planning works with. This allows her to provide clients the ability to attain coverage in a timely and seamless manner. As the insurance world evolves in options, accessibility and underwriting requirements, she aims to keep herself and the organization up to date and involved in the ever growing changes for optimal service.